Website and Email Hosting Solutions

The Web Foundry offers a variety of website hosting solutions on multiple platforms based to meet your specific needs.
Contact us to discuss options for hosting your website.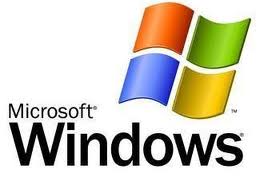 Windows Hosting

Our Windows hosting plans feature Windows 2008/2003 Servers with IIS7/IIS6 and offer ASP.NET, PHP 5, multiple MS SQL 2008 databases, AJAX support, Microsoft Silverlight technology, MVC framework and so much more. We offer the best Windows hosting, with outstanding uptime, support and technologies.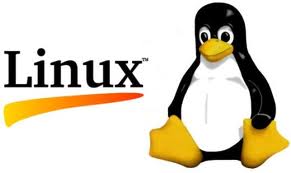 Linux Hosting

Our Linux hosting services are an ideal choice for customers reliant on technologies such as PHP, CGI, Perl, JSP, SSL, MySQL. All plans are backed by world-class support and service.


WordPress Hosting

WordPress is an award-winning blog platform that we recommend for blogging.Using our WordPress hosting service, you can have your very own self-hosted WordPress blog/website using your own domain. 100% WordPress Compatible Hosting Exceeds WordPress minimum requirements with the latest versions of Apache, MySQL, & PHP. Our Quick Install feature installs the newest WordPress version.

Hosted Microsoft Exchange
Partnering with the world's largest Exchange hosting company we deliver more than just an Exchange mailbox. We deliver an Office in the Cloud. You get full-featured Exchange 2010 service plus: expert, technically certified support staff, mobile freedom with support for email, calendar and contacts on virtually any smartphone or tablet, enterprise-grade security in our world-class datacenters and a 99.999% uptime service level agreement and timesaving, business-protecting benefits such as SpamStopper, VirusStopper, and Outlook Backup tools.